Tom McDonald
Tom's research is focused on the design of structure-property relationships in polymers and colloids. The two main themes of research in the group are: 1) the development of novel nanomedicines for drug delivery. 2) Investigating the changes that occur in plastics upon mechanical recycling. He has authored over 55 peer-reviewed publications and 2 book chapters and is a co-inventor on 4 patents. His research as PI has been supported by the EPSRC, NERC and Royal Society to a value of over £2.1m
---
PDRAs and RAs
Edyta Niezabitowska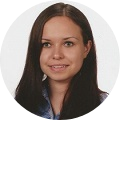 Edyta graduated with BSc. in Chemical Technology in 2013 and MSc. in Nanotechnology at the Lodz University of Technology in Poland in 2014. Her research during her master thesis was focused on preparation of non-spherical polylactide carriers like drug delivery system. This project was conducted in collaboration with Centre of Molecular and Macromolecular Polish Academy of Science in Lodz. In meantime Edyta was laureate of the competition organized in cooperation with Polish Ministry of Treasury and she won 3-month internship in company engaged in transport of crude oil. Edyta carried out a PhD in the McDonald group that was focused on characterising nanomedicines by flow fractionation. Edyta started her PDRA role in May 2019 and is currently researching in situ forming implants for drug delivery.
Dom Gray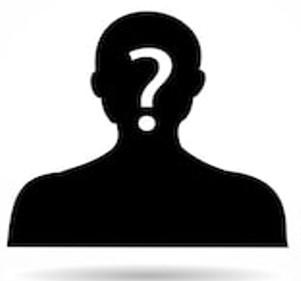 Dom graduated from the University of Warwick with a MChem with professional experience in 2014. In his final year project, he researched reversibly crosslinking thermoresponsive nanogels in the group of Prof. Rachel O'Reilly. Dom then completed his PhD in the group of Dr Seb Spain at the University of Sheffield. His project was part of the CDT for polymers, soft matter and colloids and CASE sponsored by BASF. This project was investigating controlled radical polymerization in surfactant-free aqueous conditions. Dom joined the McDonald group in May 2019 and is currently researching in situ forming implants for drug delivery.
Andy McLauchlin
Graduating in Biochemistry and Soil Science in 1981, Andy began his career researching renewable and recycled materials at the BioComposites Centre, Bangor University where two of his research projects resulted in patents. After completing his PhD in biopolymer nanocomposites in 2009 at Loughbrough University, Andy developed polymer nanocomposites for medical applications at Loughborough and novel flame retardant nanocomposites for the marine transport sector at Sheffield Hallam. At the University of Exeter he developed online spectroscopy for plastics recycling applications, including injection moulding. At the University of Liverpool, Andy is now delivering the research for the project "PCR-Understanding the Quality-Performance Link in Packaging".
Peiyao Yan
Peiyao is a current PhD student at the Hasell group where she has been working on sulphur polymers. Peiyao is currently working part-time in the McDonald group on the characterisation of mechanically recycled plastics.
---
PhD students
Cameron Hogarth
Cameron graduated with an upper class master's degree in Chemistry with a Year in Industry from the University of Liverpool in 2019. He undertook his year in industry placement at Lubrizol (2017-2018) where he worked on polymer dispersants for paints and coatings formulations. Cameron joined the McDonlad group in 2018 during his final Masters year where he studied RAFT polymers for application in hydrogels. Cameron remained in the McDonald group when he started his PhD in nanomedicine for drug delivery by developing lipid nanoparticles and lipid drug conjugates
Sherrin Gotru
Sherrin graduated from Swansea University with a BSc Joint Honours in Biochemistry and Genetics and an MSC in Nanomedicine. in 2015. She then worked in clinical trial management before joining the University of Liverpool to start her PhD at the end of 2018. Sherrin's PhD is jointly between the Eye & Vision Sciences (supervised by Victoria Kearns) and Chemistry. Her project is focussed on designing nanomedicines for the treatment of diseases at the back of the eye.
George Wilson
George graduated with a first class MChem degree from the University of Liverpool in 2021. During his degree, George completed projects with the McDonald and Blanc research groups. Within the McDonald group, his research focussed on the characterisation of core-shell polymer nanoparticles using online coupled asymmetric flow field-flow fractionation. With the Blanc group, his focus changed to using solid state NMR to elucidate the structural differences between virgin and recycled polymer thermoplastics following mechanical recycling. George has now re-joined the McDonald group to study for a PhD, continuing his work in exploring the structure-property relationships which influence the mechanical properties of recycled polymer thermoplastics.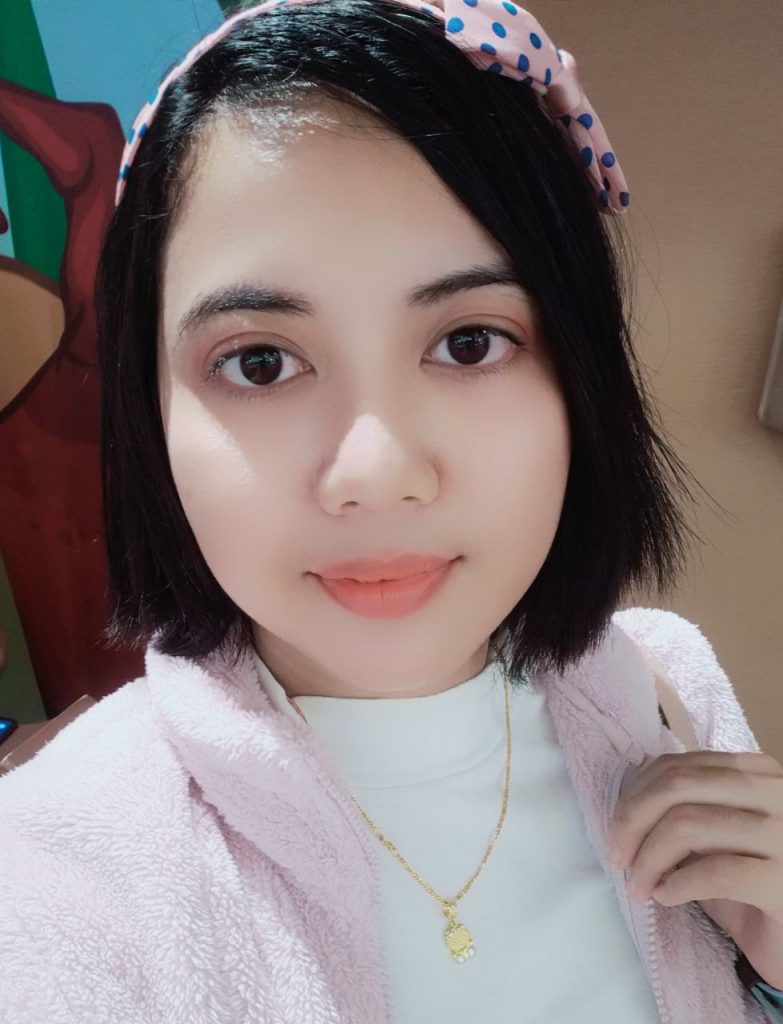 Mazrina Mazlan
Mazrina is a current PhD student working on polymer nanomedicine for drug delivery in the McDonald group (University of Liverpool, United Kingdom) since 2022. She graduated in Bachelor of Science (Biochemistry) and Master of Philosophy (Material Chemistry) from University of Malaya, Malaysia. During her Master's study she was working on chemical modification of biopolymer. She is now continuing her passion for designing materials for medical applications.
---
---
MChem and MSc students
Ian Myring (2022)
Katie Ollerton (2021-2022)
Emily Cunliffe (2021-2022)
Oliver Reade (2021)
Mona Alharbi (2021)
Jacqui Everitt (2020-2021)
Omar Jaber (2020-2021)
Sarah Pitman (2020)
Luke Johnson (2020)
Mark Hunter (2019-2020)
Matt Diable (2019-2020)
Cameron Hogarth (2018-2019)
Harriet Pickup (2018-2019)
James Leonard (2018-2019)
Nicole Smith (2018)
Leanne Riley (2017-2018)
Abi Mills (2017-2018)
Chung Liu (2016-2017)
Rosie Beadle (2016-2017)
Gwilym Evans (2016-2017)
Jess Smith (2015-2016)
Mina Ragheb (2015-2016)
Craig Wilson (2014-2015)
---
3rd year students
Ollie Jacobs (2022)
Ellie Burrows (2022)
George Wilson (2020)
Kyle Scale (2019)
Sam Morris (2018)
Sarah Waldron (2017)
Imogen Wignall (2016)
Gwilym Evans (2016)
Jon Savory (2015)
Stephen Danks (2014)
---
Visiting students
Emily Cunliffe (Summer 2022)
Hannah Goh (Summer 2022)
Kyle Scale (Summer 2019)
Kritika Nayak (Autumn and Winter 2018)
Sam Morris (2018)
Sarah Waldron (Summer 2017)
Chung Liu (Summer 2016)
Sioned Fon Jones (Summer 2016)
Adam Hayes (Summer 2016)
Imogen Wignall (Summer 2015)
Andrew Maneffa (Summer 2015)
Guillaume Blancard (Summer 2015)
Quanling Zhang (Summer 2014)
Jessica Smith (Summer 2014)
Kristin Petersen (Spring 2014)